Pumping at Work: Key Pumping Tips for Breastfeeding Moms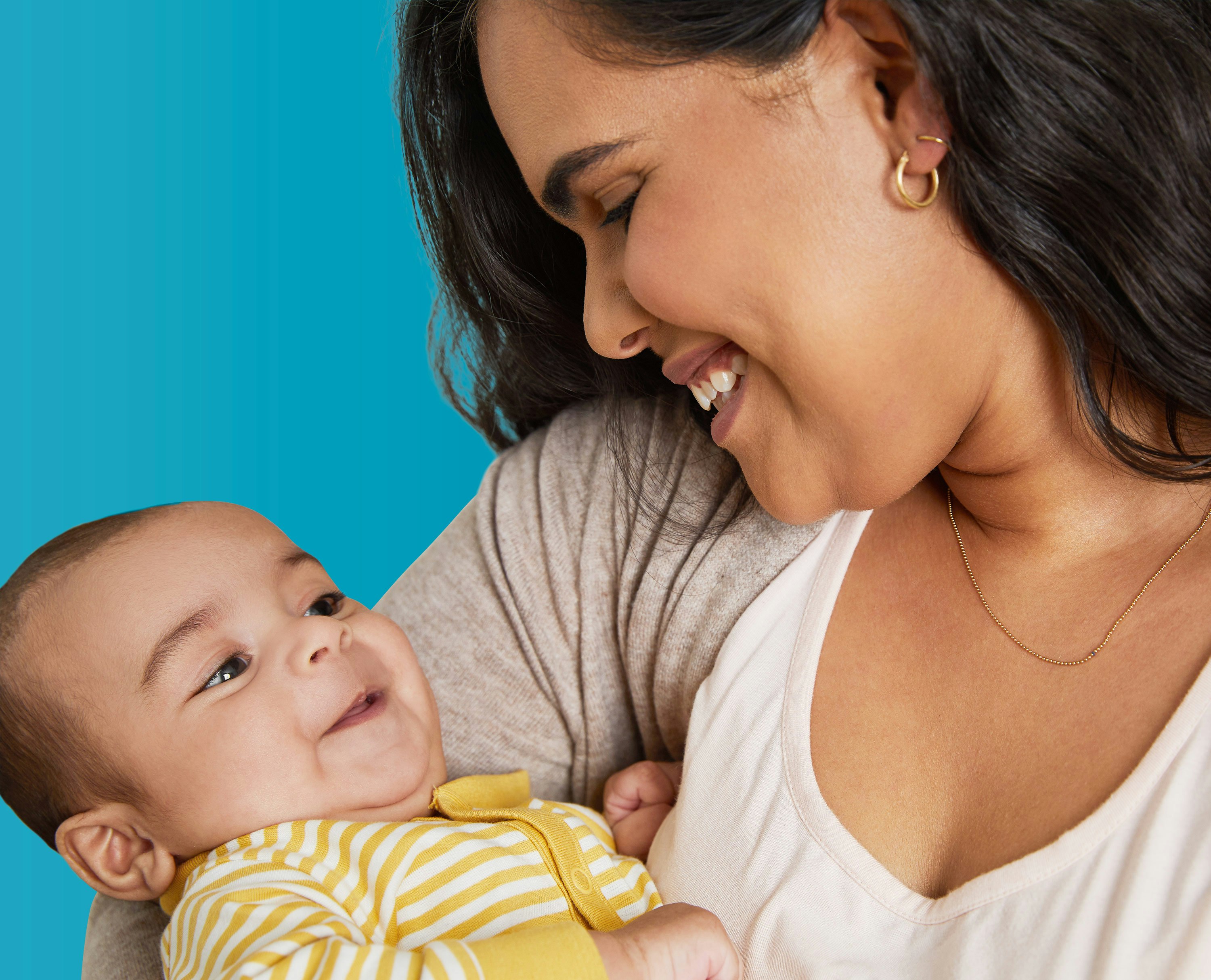 In need of pumping tips for working moms? Make sure your baby gets the nutrition they need—even while you spend the day at your desk—with these techniques for pumping at work.
For many breastfeeding moms returning to the office, the search for how to pump at work and maintain a successful pumping and breastfeeding schedule is in full swing. Fortunately, with our breast milk pumping tips, you can find a pumping schedule that meets your baby's nursing needs.
How to Pump at Work: What You Need to Know
As a new mom, we know that keeping your baby well fed is a priority. So, to make the workplace pump a little easier, follow these 5 key pumping tips on how, when, and where to pump:
1. Understand the pumping and breastfeeding laws.
The Patient Protection and Affordable Care Act of 1993 requires employers to provide reasonable break time for an employee to pump breast milk for their nursing child. More specifically, lactation room requirements call for a free, shielded place (other than a bathroom) to serve as your makeshift nursing room. So, it's necessary that you confirm your employer will be providing these accommodations before you head back to work.
2. Prepare ahead of time by having all of your breast pumping supplies. You will need:
breastfeeding pump
breastmilk bottles
nursing pads for leaks
cooler or fridge to store breast milk
nursing clothes that make it easy for you to pump
3. Use a comfortable, private place to pump provided by your employer.
If you're in a room with a door, lock the door and pump as usual. If there's no lock, be sure to hang a sign on the door that says you're having a pumping session or have your workplace install a lock.
If you're in an open area cubicle or makeshift room, ask for room dividers to create a private place or use a shower rod or spring clamps to secure large curtains to shield your cubicle.
4. Store breast milk in a safe, cool place.
Clearly label your breastfeeding bottles or milk storage bags before storing them in an on-site fridge or personal cooler. If storing in a milk cooler, make sure it's capable of keeping the milk cool until you make it home.
5. Practice & relax into it.
Set up a practice day to test pumping at work. Be sure to take breaks as you get used to coordinating your pumping and breastfeeding schedule.
Pumping breast milk while working can be tricky, but finding the best way for you to express milk at work will help your pumping schedule run more smoothly.
Creating Your Pumping Schedule
Planning when to pump by establishing a pumping schedule at work is the next step to defining when and how long should you pump for.
According to lactation experts at KellyMom, the answer to the question "how long should I pump?" for most moms is at least 10 minutes and a maximum of 20-30 minutes each session. If you're looking into how to increase milk supply, however, it is recommended that you pump for at least 15-20 minutes and more often throughout the day.
However, your pumping schedule at work will naturally look different when you're between meetings and project tasks. Typically, if you're wondering how long do you pump for at work, you should:
Aim to pump for 10- to 20-minute pumping sessions for the same number of times you breastfeed at home instead of waiting until breasts are full.
Use break times in the morning and afternoon to maintain a pumping schedule. Align with your supervisor on set times that match your home pumping and nursing schedule.
Factor preparation and cleaning time into your break.
Working as a Breastfeeding Mom
Let's face it: Balancing a pumping and breastfeeding schedule in the office can be tough. But successfully pumping milk isn't only restricted to the four walls of your own home—with a pumping technique, pumping schedule, and proper accommodation from your employer, you will learn how to comfortably express breastmilk to nurture you little one.