Designed with Baby in Mind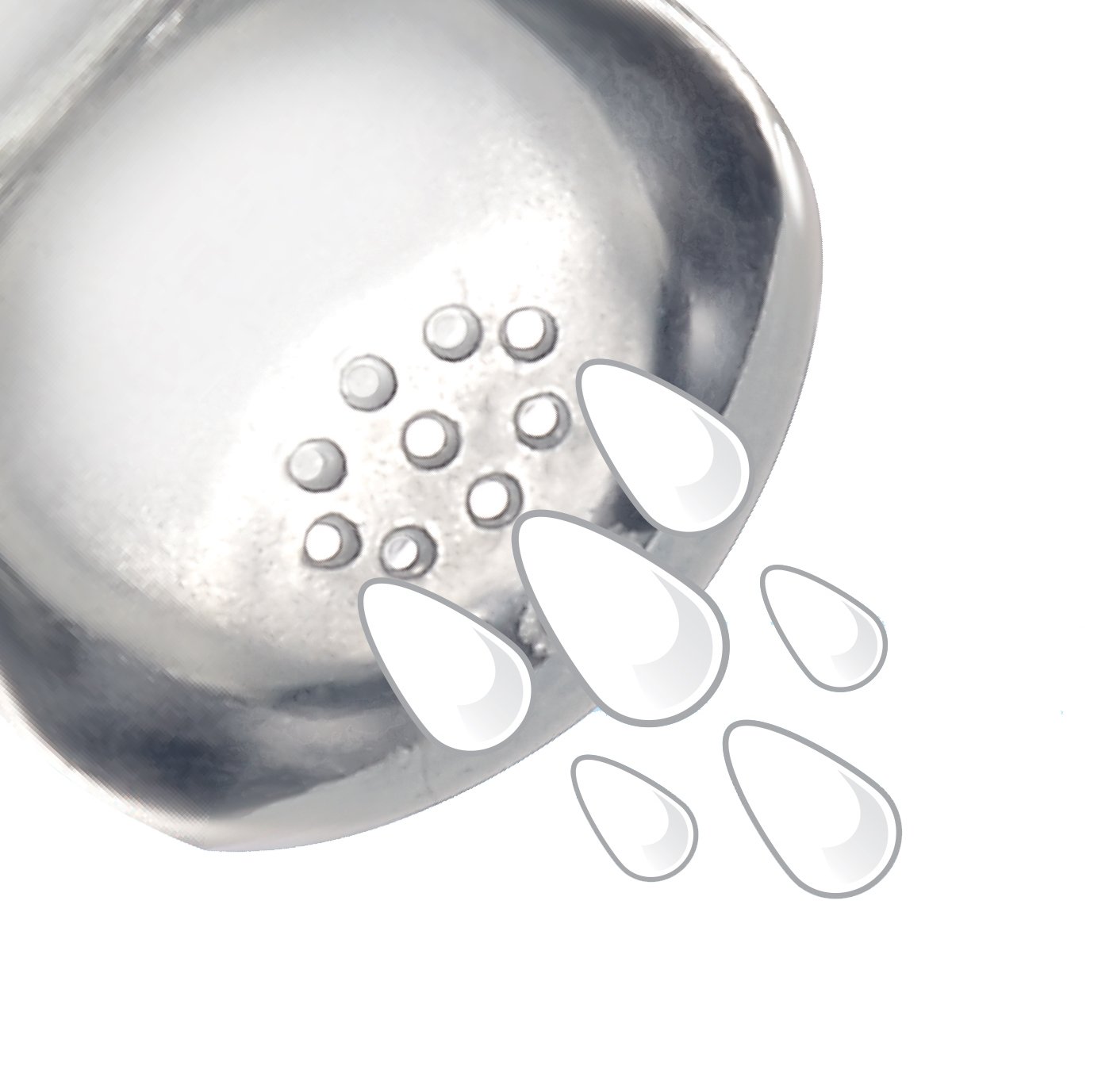 Multiple Nipple Holes
Multiple nipple holes are just like mom for a natural feed.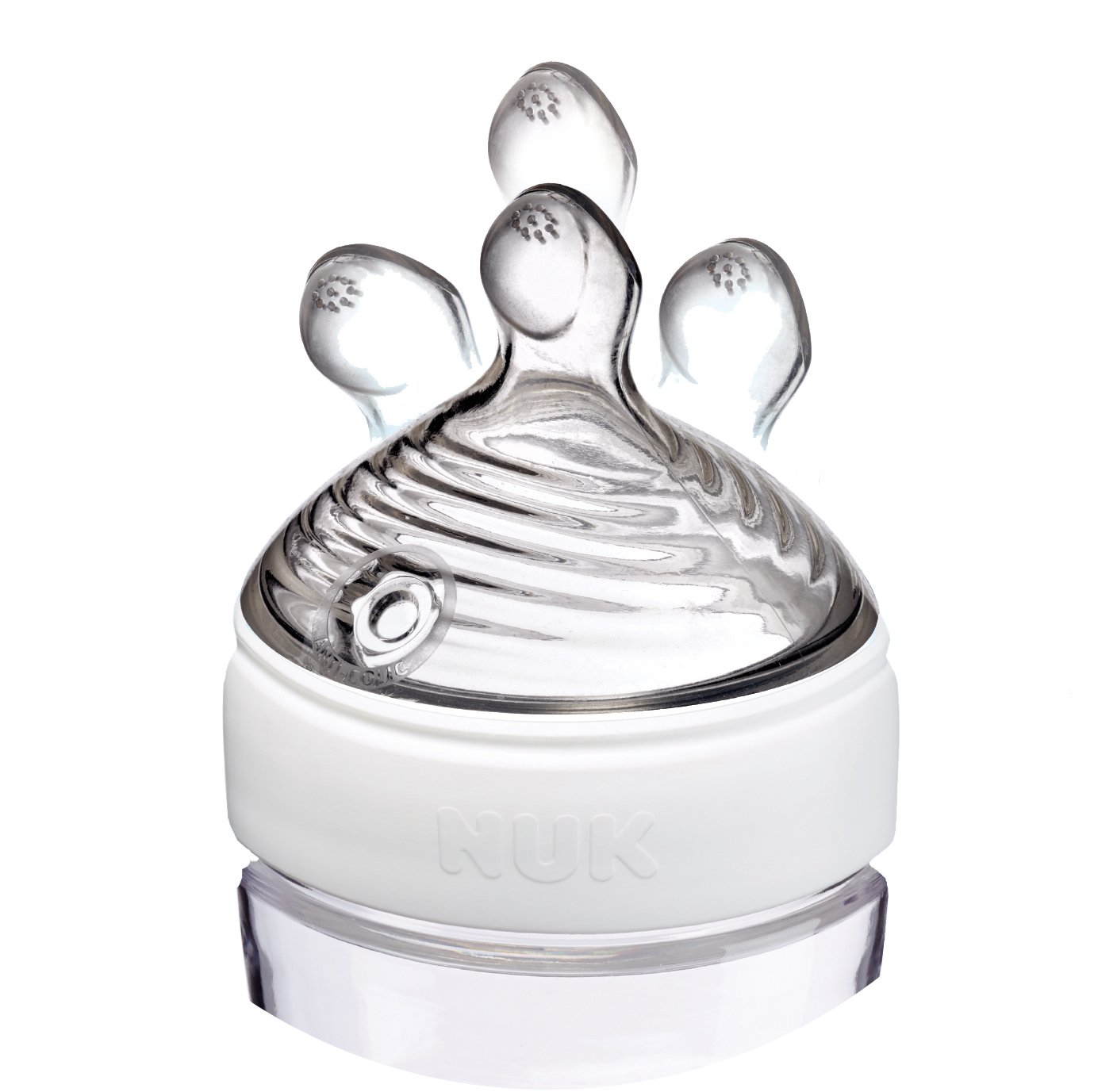 Extra-Soft Nipple
Extra-soft nipple adapts to baby's mouth and moves just like mom's breast.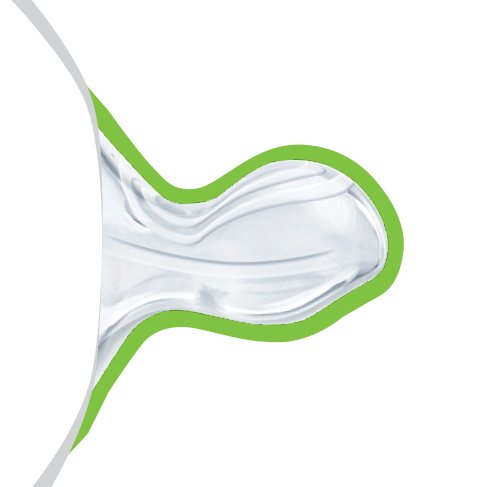 Same Shape
It's the same shape as mom's nursing nipple during breastfeeding.
The More Baby Grows, the More it Flows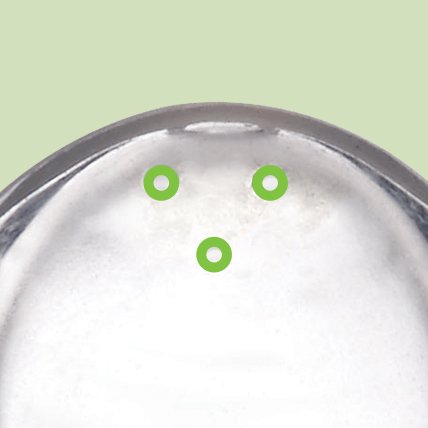 SLOW: 3 holes
Provides just the right flow for your newborn baby.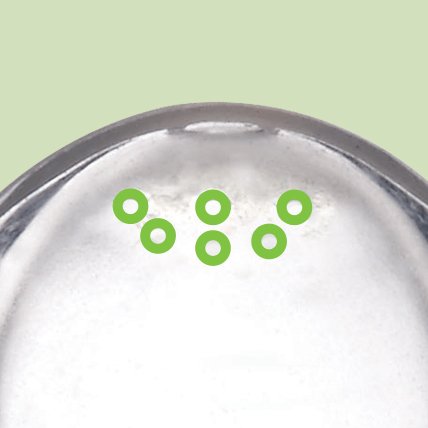 MEDIUM: 6 holes
Provides a natural and comfortable feed, just like mom's breast.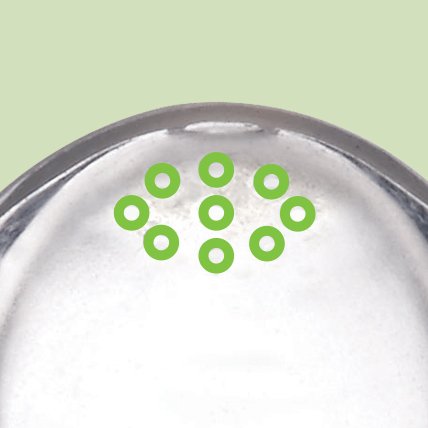 FAST: 9 holes
Provides a comfortable feed for older babies.
Get Your Perfect Bottle Today! Available at:
Best Bottle Ever
I bought this bottle today for my 7-month-old who refused every bottle that I had tried. He is exclusively breastfed. He took to this bottle right away. HIGHLY, HIGHLY recommend.
–Cherryl
The Best
I love the design and functionality because my baby girl loves it. The nipples are the best part, she detested any of the other bottles I had. This set came with two 9 oz. and two 5 oz. Two pacifiers and an orthodontic one, too. I will definitely continue with this brand!
–Haleigh
Good Bottles
We got the bottles in the mail a few days ago but so far my 6-week-old daughter takes well to them and she's exclusively breastfed. Will definitely keep buying these as she grows.
–Siggy